We have over

15 years

of experience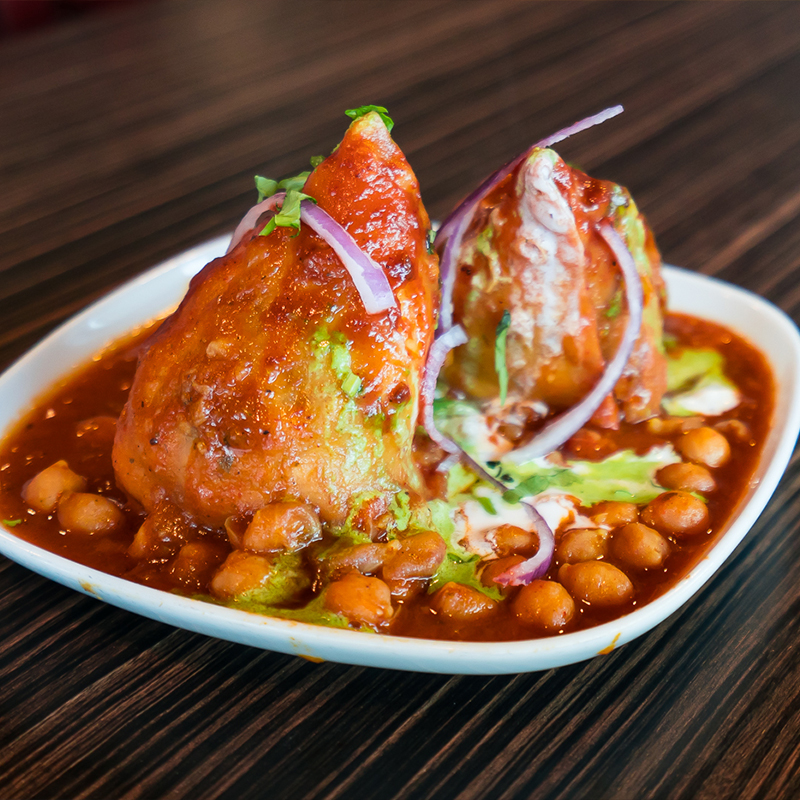 Copper Chimney was opened in mid of 2015 by a two talented chef with a collective vision of bringing cultured flavors of food by using "Mother" like cooking from different regions of India. Our Team is focused on making Copper Chimney dining experience one of a kind. 
Our passion is a contemporary restaurant offering dining experiences to satisfy all aspects of fine cuisine, in a vibrant and trendsetting ambience. 
Spice is a dried seed, fruit, root, bark, or vegetative substance primarily used for flavoring, coloring of food. Spices may have extra use usually medicinal, religious ritual, cosmetics or perfume production, or as a vegetable. For example, turmeric roots are consumed as a vegetable and garlic as an antibiotic. Spices were among the most demanded and expensive products available in Europe in the Middle Ages, the most common being black pepper, cinnamon, cumin, nutmeg, ginger and cloves. 
Copper Chimney uses traditional Indian kitchen equipment to blend together many Indian spices to provide our guests with different flavors and colors of food from all regions in India. 
At Copper Chimney you can ensure a personal dining experience with a blend of sophisticated flavors of authentic Indian cuisine, Hakka Chinese food with Indian Spices (Fusion). We offer a wide range of dishes featuring unique and seductive spices and unusual ingredients prepared by our Head Chef.
Our menu has been carefully crafted with both traditional and modern favorites hidden with a few surprises to add a layer of dimension and bold flavor. Our dream is to bring the soul of India to Winnipeg through Copper chimney delicacies.
From the moment you enter our staff will make you feel welcomed and we will always take our guest suggestions to improve and excel while we provide you with the ultimate dining experience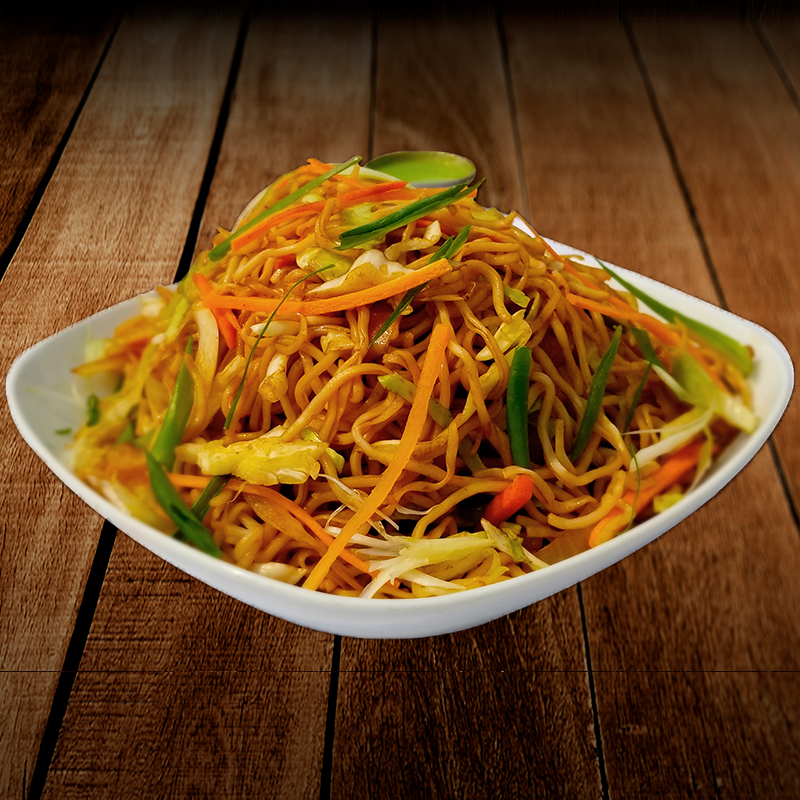 friendly staff, really good food and good service. empty water cups never stay empty for long and everyone is polite. décor is inviting but not overwhelming. good selection of gluten free options and a couple notable vegan dishes as well.

Very nice place to eat out with family, food was tasty and staff was good

That's was good. The staff is so cool. Everybody is so friendly Nd treat their customers in good manner. The girl who took our order was good. Thank you to all the staff members who made our day beautiful.

I had a craving for Indian flavours and went here for the first time. It did not disappoint. Our waitress was prompt and polite. The restaurant itself is modern and clean. I like the warm colours, high ceiling and big windows. Food was full of flavour and you can adjust heat/spicy level to your liking. They have a sweets counter near the front to take some treats home if you want. I will be going back to try more dishes. Thanks 🙂